Episode 17 where I get interrupted by camera problems and have a lot of clips to add to show you the craft high tea, the afterthought heel and the kitties of course! And this episode wouldn't be called Wip it if I didn't have a whole lot of wips to show 😉
You can find the group on Ravelry here: http://ravelry.com/groups/colourful-creativity
You can find the shop at: http://kralalien.etsy.com and also at http://colourfulcreativity.nl
You can find me on Instagram: http://instagram.com/kralalien
You can find me on Twitter: http://twitter.com/kralalien
You can find me on Facebook: http://facebook.com/kralalien
You can find me on Ravelry: http://ravelry.com/people/kralalien
Finished objects
None!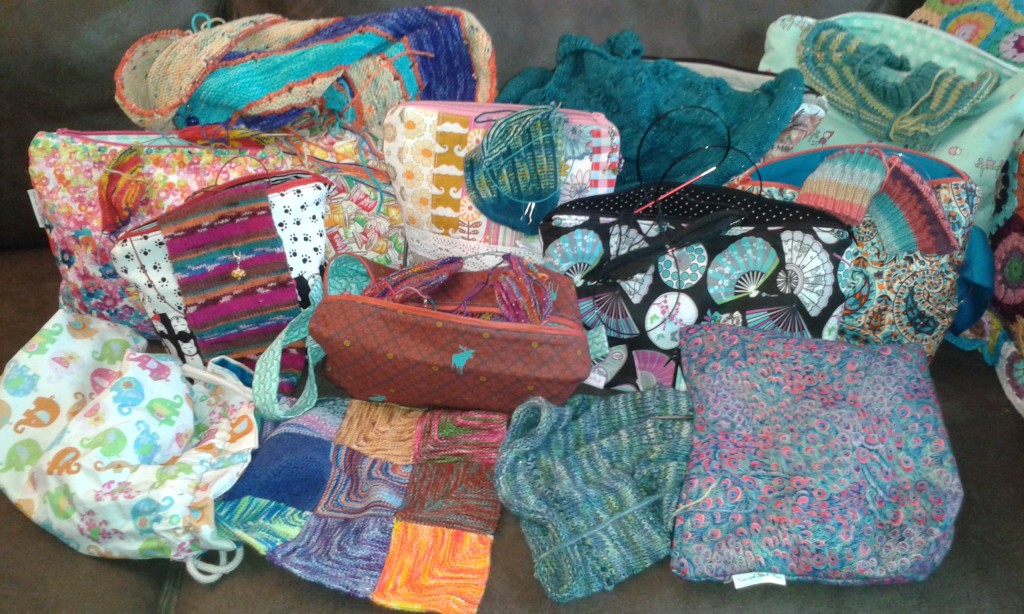 Work in Progress
No spinning
Acquistions
Goodybag of the craft high tea

Nicole C Mendez club mini's
Shop news
1 new skein of purple sock yarn
rainbow mini's
Next new yarn bases will be 100% Merino in fingering and DK weight and a fingering Merino/linnen/silk blend.
Further Mentions
Have fun watching and see you back for the next episode!
XoXo,
Carolien