A little while ago I was asked to test-knit a beautiful shawl for Regina of the Herbstblatt Regina podcast. I was happy to do so, as the shawl is beautiful and I needed a shawl to go with a dress for a wedding coming up.
The shawl has a very special construction and is knit with DK weight yarn. The ultimate chance to test my own Colourful Merino DK yarn for the first time. I dyed it in colours matching the dress and instead of going with one colour I used 2 different colours to get a little contrast.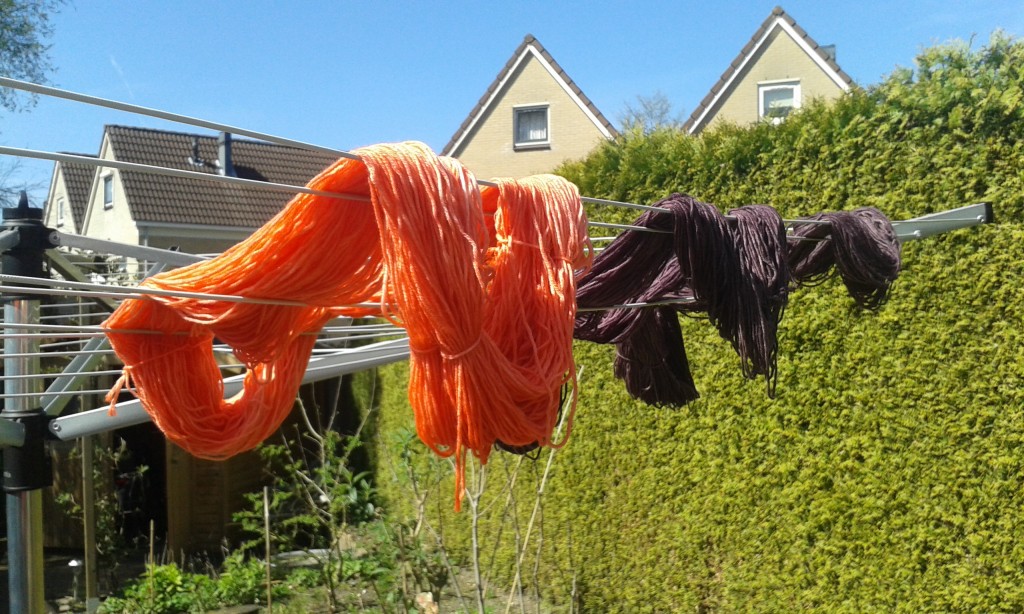 The knitting was great, because the sections are so different you get a lot of variation and it keeps interesting! It's beautifully put together to give a great shaped shawl! I'll admit I had my struggles too, as a test-knitter you find the mistakes obviously that is why it needs to be test, but I also made some mistakes myself and the yarn and I got into a serious fight as you might have seen on the podcast. Luckily my hubby came to the rescue 😉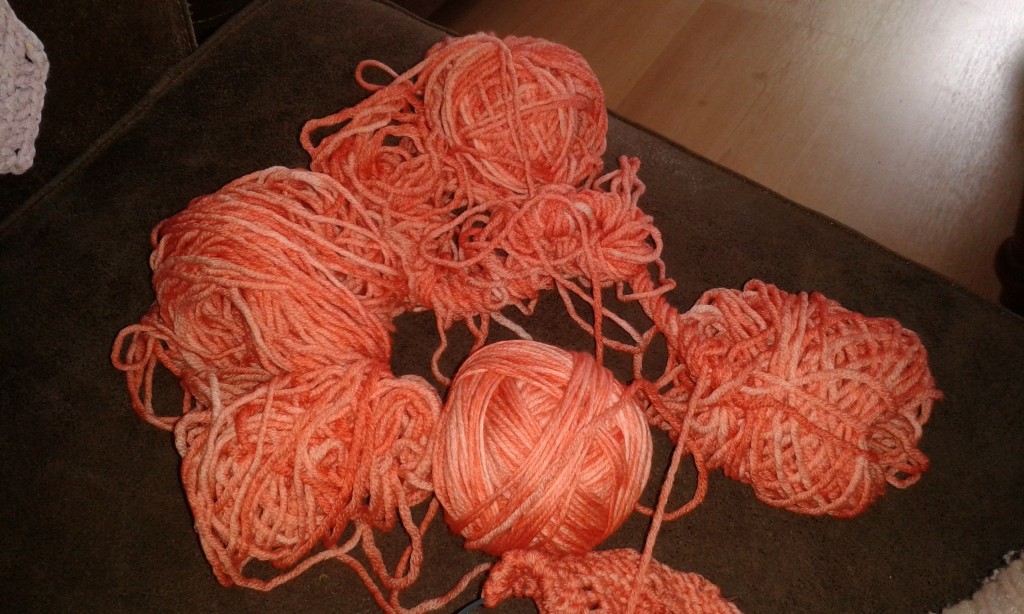 The finished shawl is absolutely beautiful and it matches my dress perfect! I wore it with pride at the wedding and since we found a beautiful spot I could make a nice photo of it!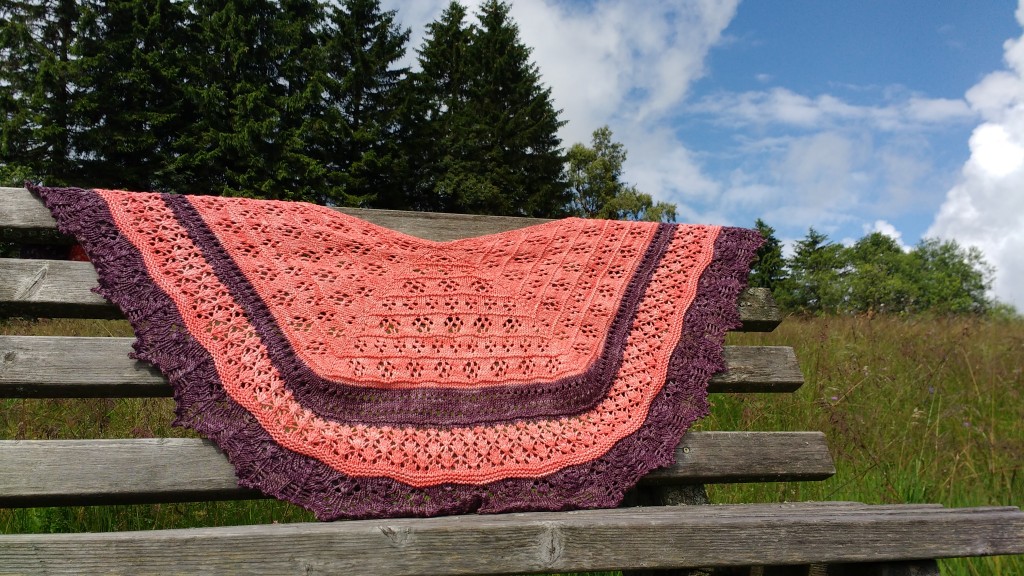 The pattern came out just today and the shawl is called Lisa's Garden Shawl as a tribute to Regina her mother and her garden.
I actually dyed a little extra of these colours because you shouldn't have too little yarn to start of course! And I used like 2.2 skeins in total. So I made a little set of 2.5 skeins in my Etsy shop for you! As soon as I have a better way to skein from a cone I'll be making more sets in different colours!
XoXo,
Carolien