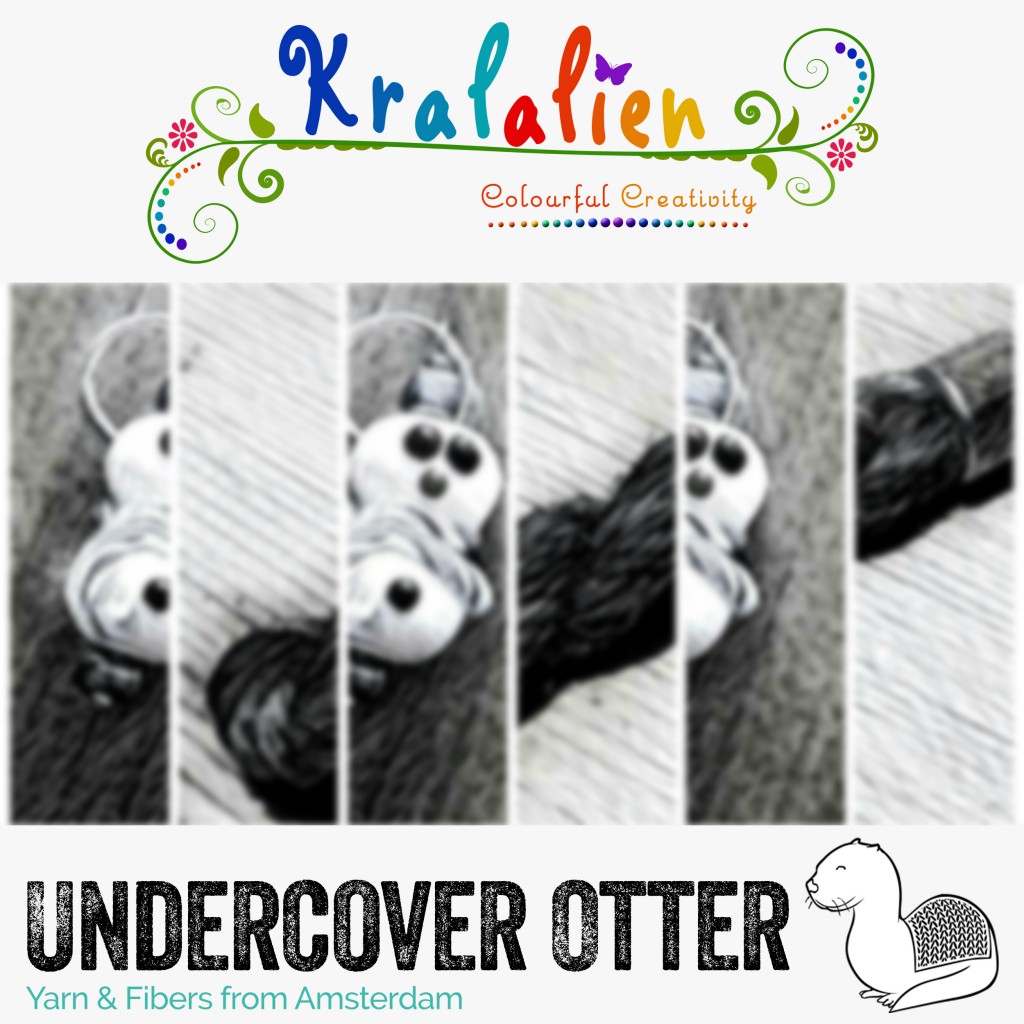 If you put two indie dyers together you can just be sure about it, magic happens! At least that is what happens when you put the amazing Petra from Undercover Otter in the same room as me! Together we came up with a super awesome collaboration in the form of an Advent Calendar. And of course it's not Christmas yet, but since it's all handmade and Santa and his helpers have to make sure it gets to you in time, we have to start thinking about it now!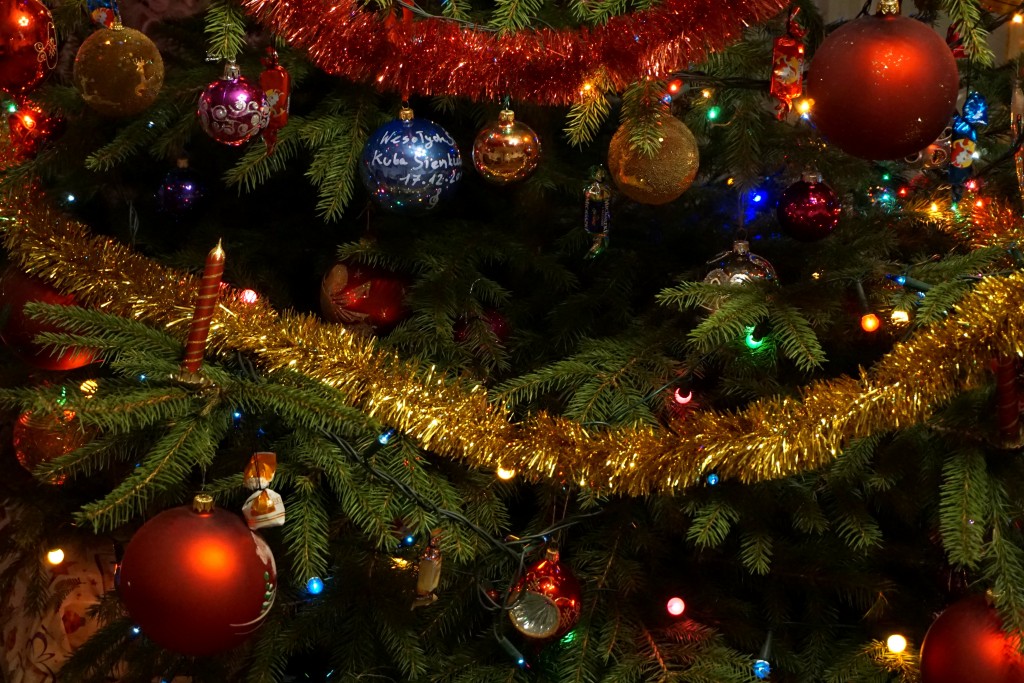 This is a great treat to yourself, you will get 1 gift every day from December 1st until Christmas eve, and a bit more because we just like to spoil you!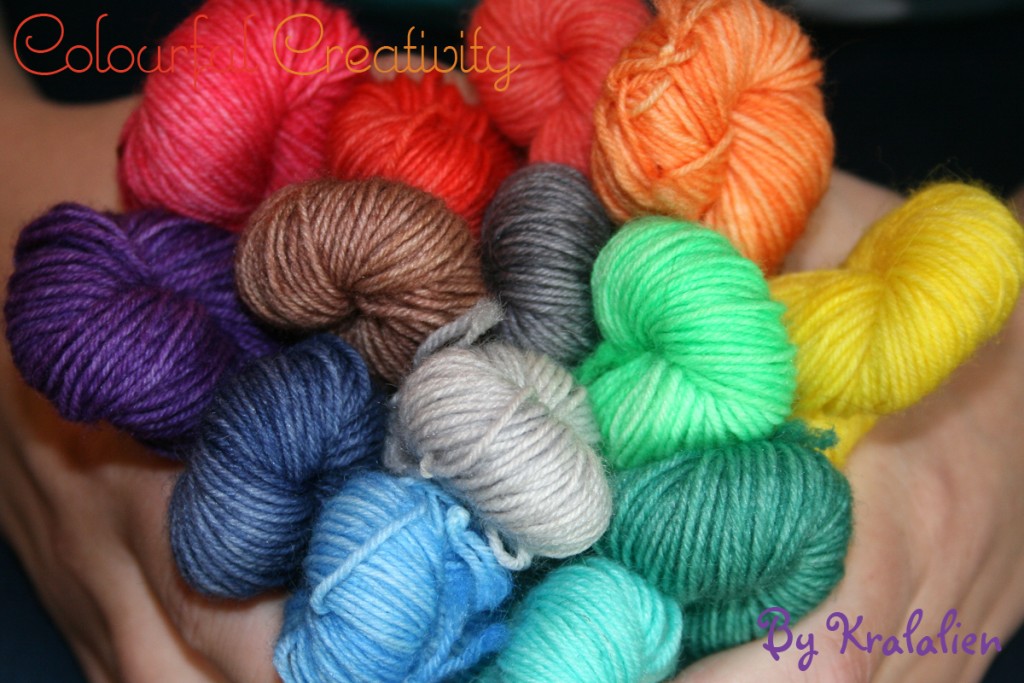 This package will contain at least:
8* 10 gram fingering weight mini's hand dyed by the super awesome Undercover Otter
8* 10 gram fingering weight mini's hand dyed by the amazing Kralalien of Colourful Creativity and
8* super cute and ultra handy thingymajigs and notions every knitter and crocheter needs or wants!
The advent calendars are super limited so be fast, if it's sold out, it's gone! The packages will ship around the 14th of November so Santa and his helpers will bring them to you in time for the Christmas season kick-off.
All of this for 75 euro excl. shipping. You can order online through my Etsy store: http://kralalien.etsy.com
Pictures shown are examples of what we make and teasers for what can be expected in the advent calendar. Exact contents however will be a surprise of course, in the spirit of Christmas…
Total contents of this advent calendar is worth about 90-100 euro, but we just love to play Mrs. Claus because we think you are awesome!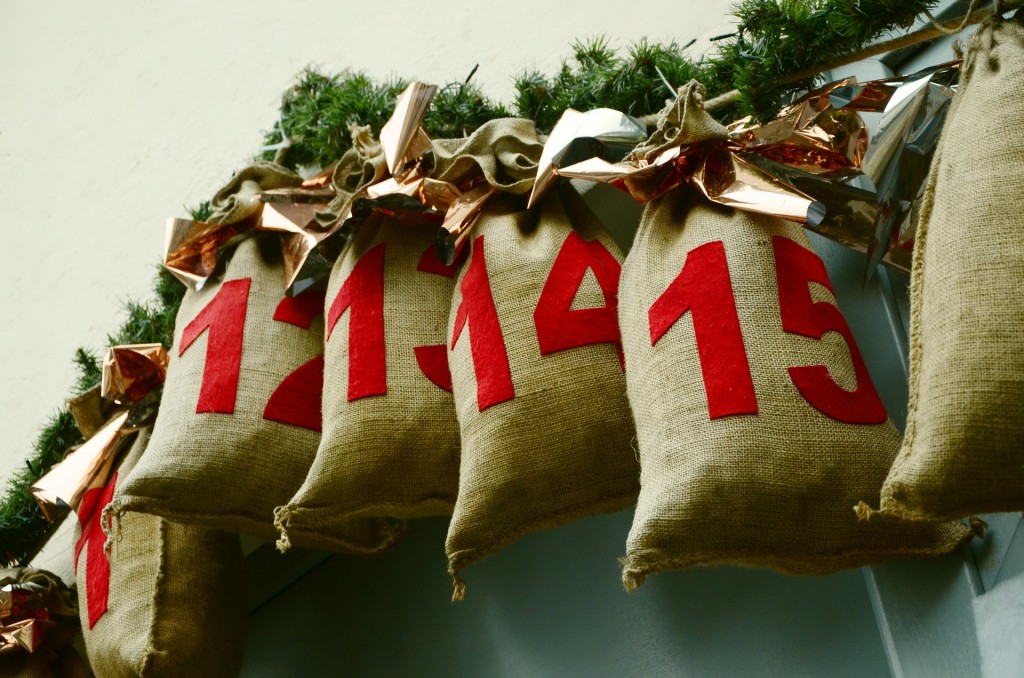 XoXo
Petra & Carolien