This is episode 50 and it's a long episode! Grab your favourite drink and your knitting/crochet/spinning and enjoy!
You can find the group on Ravelry here: http://ravelry.com/groups/colourful-creativity
You can find the shop at: http://kralalien.etsy.com and also at http://colourfulcreativity.nl
You can sign up for the newsletter here: http://bit.ly/colourfulcreativity
You can find me on Instagram: http://instagram.com/kralalien
You can find me on Twitter: http://twitter.com/kralalien
You can find me on Facebook: http://facebook.com/kralalien
You can find me on Ravelry: http://ravelry.com/people/kralalien
Finished objects
Work in Progress
If you want to know more about the crochet bunting, follow us on Facebook here: http://www.facebook.com/NijeSlingers/
Spinning
I've had a spinning lesson and loved it! Learned so much and I'm showing you all kinds of fibery things!
Acquistions
Yarn from my MIL

Project bag from Chatty Cats Creations

Notebooks from Hema

Sparkle yarn from Karen Noe

Sock Madness prizes: Stitchmarkers by the Woollydodo and yarn from Oregon.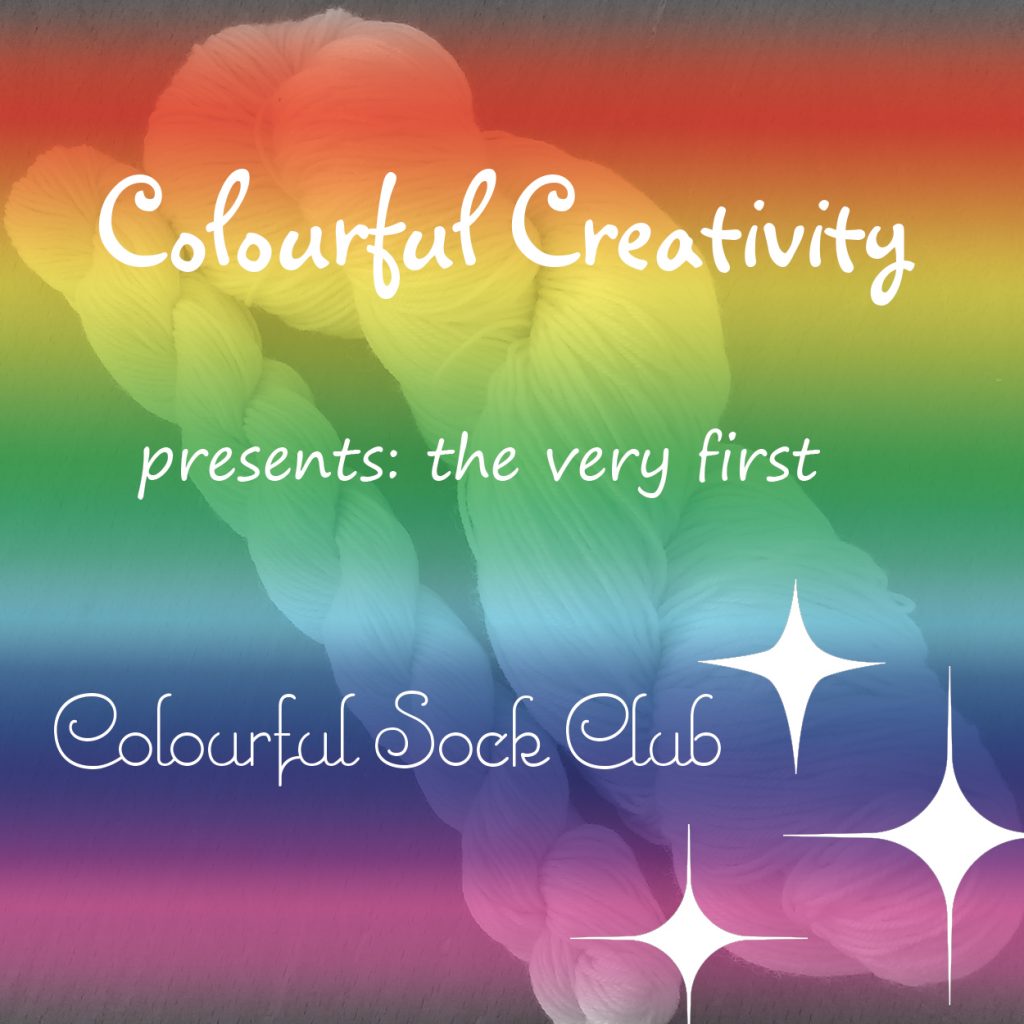 Shop
The first Colourful Sock Club is happening! You can find it in my Etsy shop here

The Happy Hour Collection is in my Etsy shop!

Petra from Undercover Otter and I have put up the pre-order for the Awesome Advent Calendar for a very special early bird price!!! You can order it here: http://undercoverotter.com/products/advent-calendar Price will go up September 1st!!!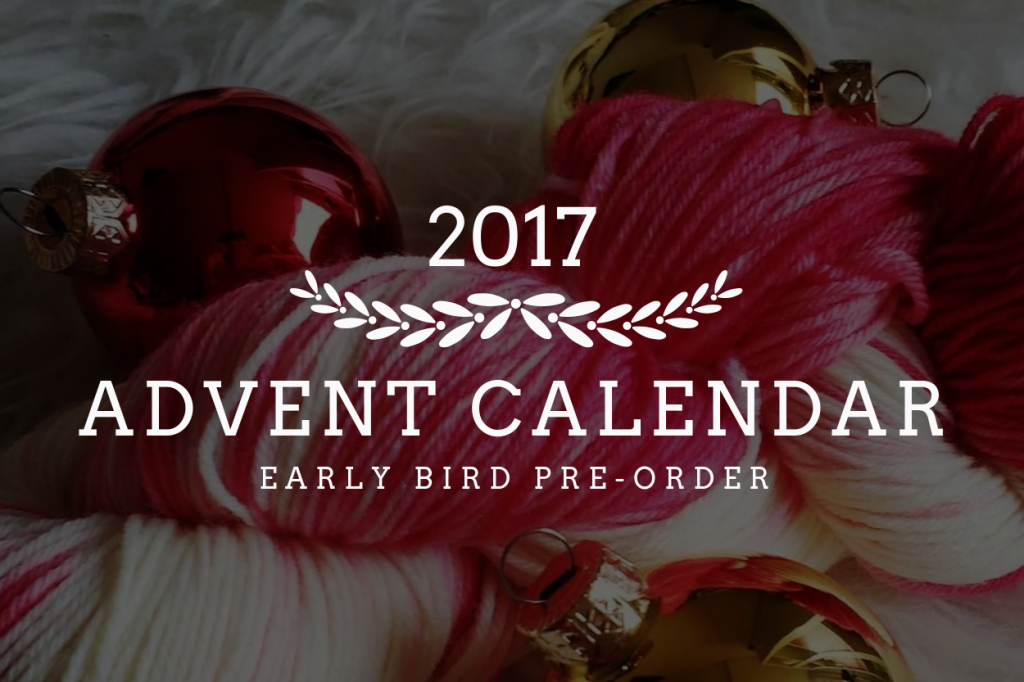 Also there is a coupon code for 15% off from Frogpeak Creations, it's valid for the whole year: COLOURFUL2017
Have fun watching and see you back for the next episode!
XoXo,
Carolien