De afwezigheid duurt langer dan gedacht, er borrelen wel eens blogs op, maar de puf en tijd missen daar dan weer voor. En toch blijft het kriebelen om wel weer berichten te gaan plaatsen. Het is toch een soort dagboekje dat ook overzicht geeft en een leuke manier om terug te blikken. Het is een roerige tijd geweest de afgelopen maanden, veel ziek, druk met mezelf aan de slag bij een nieuwe coach, therapieën afsluiten, voor mezelf kiezen… Het nieuwe jaar staat voor mij in het teken van groei, zowel persoonlijk, als zakelijk gezien. Dus eigenlijk best een mooi moment om weer te beginnen met bloggen nu, want er gaat veel gebeuren denk ik! Ik beloof geen regelmaat, maar zal wel weer zo nu en dan een update plaatsen 🙂
En dan wil ik natuurlijk even afsluiten met jullie een geweldig fijne kerst te wensen!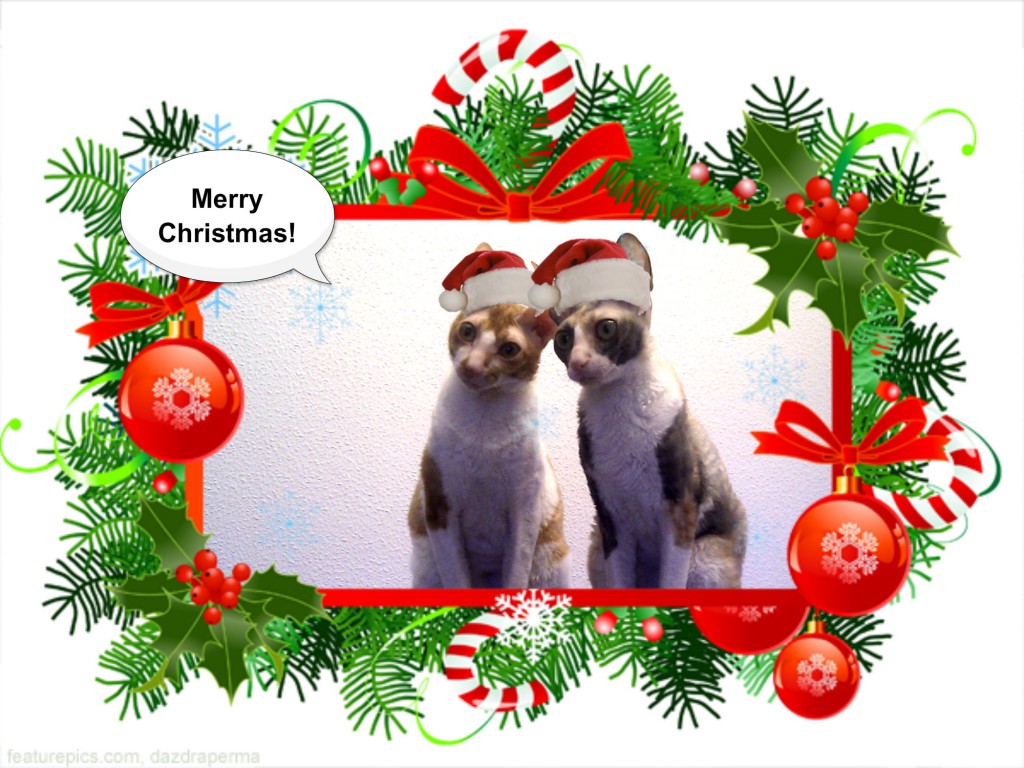 My absence was a bit longer than expected, there were times that I wanted to write a blog, but time and energy were low, so I didn't do it. And still there is that itch that I want to write something again. It is a kind of diary that gave me a nice overview and a way to look back on things. It has been rough the last couple of months, being ill, busy with myself at a new coach, ending therapies, putting me at first place… the new year will be a year that will have growth as a theme, personally as well as business. So it seems like a nice moment to start blogging again, since a lot will be happening! I won't promise regularity, but I will post some updates from time to time 🙂
And of course I'd like to end with wishing you all a very merry Christmas!
XoXo,
Carolien